Grassroots Event Marketing Inc.
University of Dreams Inc.
(now Dream Careers Inc)
University of Dreams Foundation
(now Dream Volunteers)
Fox Treats & Tickets Inc.
Golden State Theatre Property LLC
Hamilton & Winslow Properties LLC
Fox Development Partners LLC
Redwood City Improvement Association
COMMUNITY IMPROVEMENT DISTRICT CHARITY
VACATION PROPERTY MANAGEMENT
ACTIVE COMPANIES WITH WEBSITES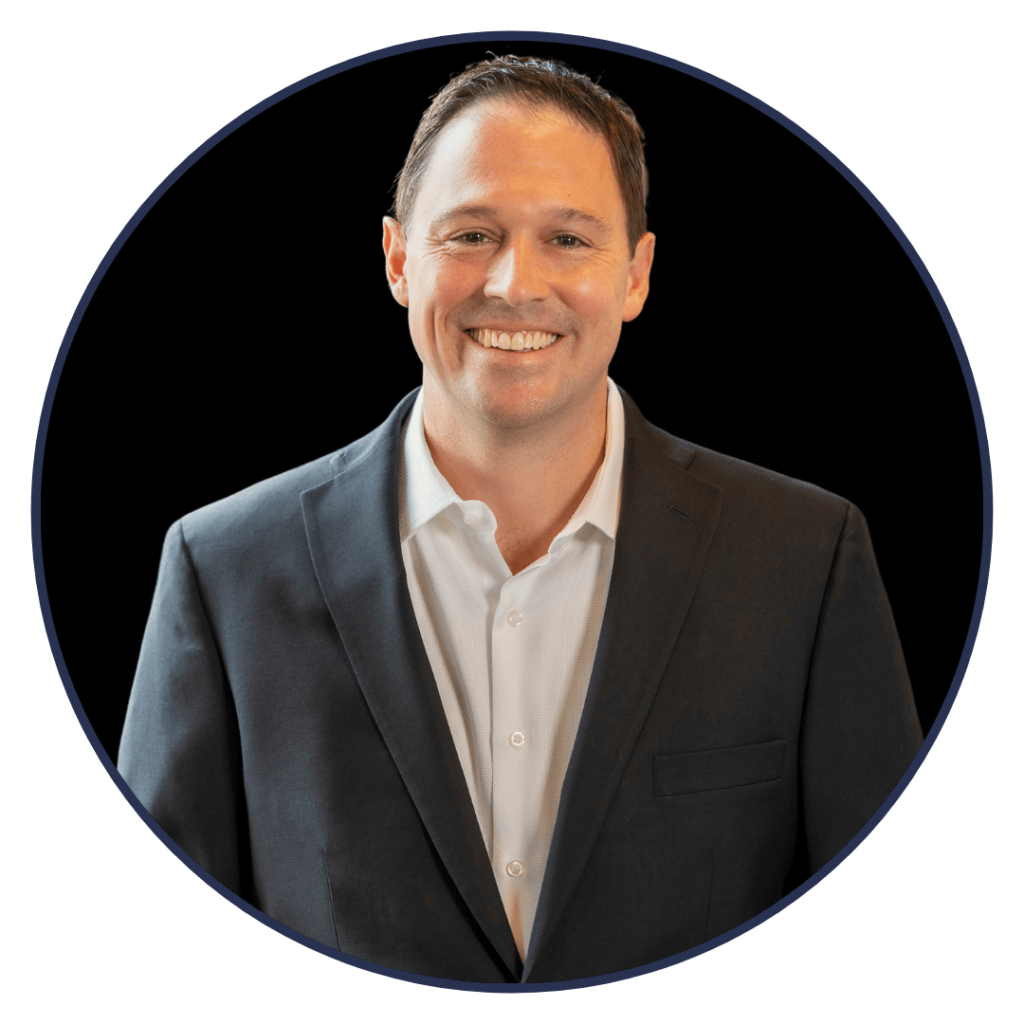 Eric fundamentally changed my life
Eric fundamentally changed my life
Eric is an amazing entrepreneur and coach. He fundamentally changed my life but opened my eyes to the fact that I can chase my dreams, pursue my bliss AND be a great entrepreneur, leader, father and husband. The power of and seems so obvious, but in reality is so difficult for most of us to open our eyes to. With Eric's mentorship, I was inspired to not only open my eyes to this fact but I am living it every single day. Eric not only pushed me outside of my comfort zone, but he has taught me how to make this previously uncomfortable space exhilarating.
- Jeff Linihan – Co-Founder, President & COO of Advocado
I work with only a select handful of entrepreneurs at any given time. If you're a successful, revenue-focused entrepreneur looking to create true personal wealth without needing to rely on increasing your top-line revenue, I invite you to apply to speak with me.